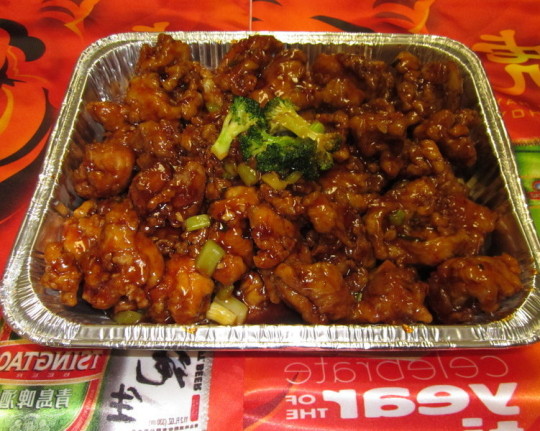 Located in Gretna, Buddha Belly is renowned for its culinary excellence and internationally inspired dishes. We invite you to tour our site and discover the Buddha Belly experience, menu togo.
Our contemporary dining room, modern facilities and welcoming atmosphere offer an exceptional dining experience. On our menu you will find a unique mix of classic dishes and seasonal specialties that are guaranteed to please even the most discerning palate.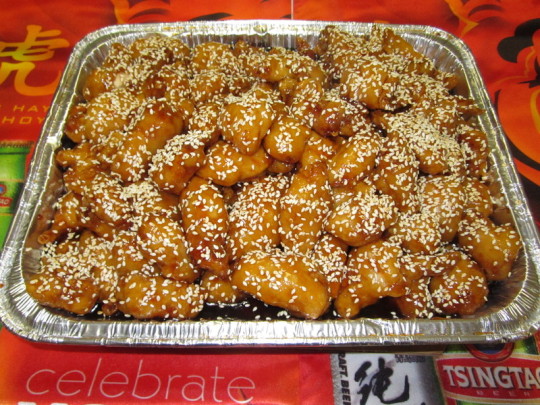 Buddha Belly is well known across Omaha for its excellent. Whether it's a power-lunch for ten or a wedding party, Buddha Belly offers the perfect, intimate space for you.